Show the EPF / SOCSO / HRDF in Payroll for Malaysian Employees
In Malaysia, EPF / SOCSO / HRDF are important payroll components.  In Carbonate, you can easily show these in employee payslips for better transparency.
Before doing so, ensure that the Staff profile is updated and Malaysian by nationality.  Also, update the Residency status because it affects the rate for a tax deduction.  Refer to the following user guides:
Only Admin and Managers with Payroll Privileges can perform this.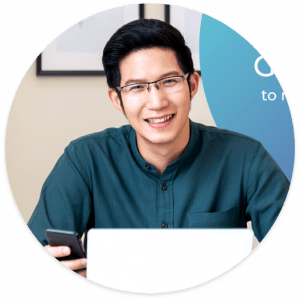 Need more help? Ask us a question