Show Only the Approving Manager and Final Approver on the Submit Claim To List
When the employee is applying for a claim, the Managers assigned to the employee and the Claim Final Approver are the two persons needed to process the claim application.  In Carbonate HR, we can show only these two persons to show on the "Submit Claim To" list. 
When enabling this function, kindly assign a person the claim final approver.  Below is the user guide for your reference.
Only the Admin and Managers with Claim privileges may enable this function.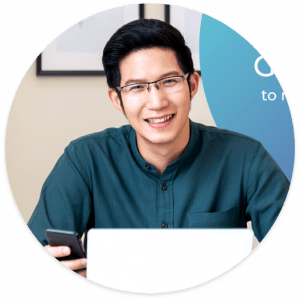 Need more help? Ask us a question