Set the Main Account as Primary in Multiple Accounts
In Carbonate HR, we can assign one among the multiple accounts as Primary and the rest will be secondary. Whenever a poll or announcement is sent, only the primary account will receive the email and mobile notification. 
In the email and mobile app notification section of the personal settings, there should be a checkbox to enable "Should the notifications be sent to the primary account only?". If this checkbox is checked, the system should send notifications to the primary account only and the rest of the secondary accounts should not receive notifications.
First, we need to have various accounts. Below is the user guide for your reference.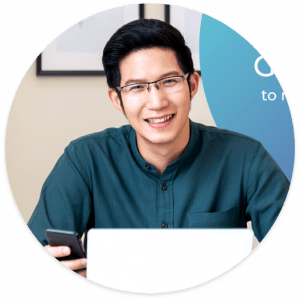 Need more help? Ask us a question