View the Personal Attendance Logs
In Carbonate HR, the attendance performed by the employees is stored in cloud-based technology and available for viewing in the respective employee's profile.  Every time you check-in and check out, the attendance is recorded and will serve as a basis for processing payroll and tracking attendance and leave.   
Why do you need to view your Attendance logs regularly?
As an employee, it is important to monitor and check the time you arrive early, on time or consistently late.  It shows your tardiness habit, absenteeism, and may affect your performance and appraisal.  Regular checking of logs also helps you ensure that your attendance is recorded in the Carbonate HR system, thereby, avoiding difficulties when the company is processing payroll.
To view the attendance log, the employee must perform the attendance first, whether in a mobile app or browser.  
Get the Attendance Notification from Email and/or Mobile
Carbonate HR also allows you to receive notifications every time you perform the attendance. 
Step 1
Log in with your username and password here. 
The reporting manager or HR will give the login details.
Should you have trouble logging in or you forgot the password, click here to reset your password.
If you are still having issues, please get in touch with the Reporting Manager.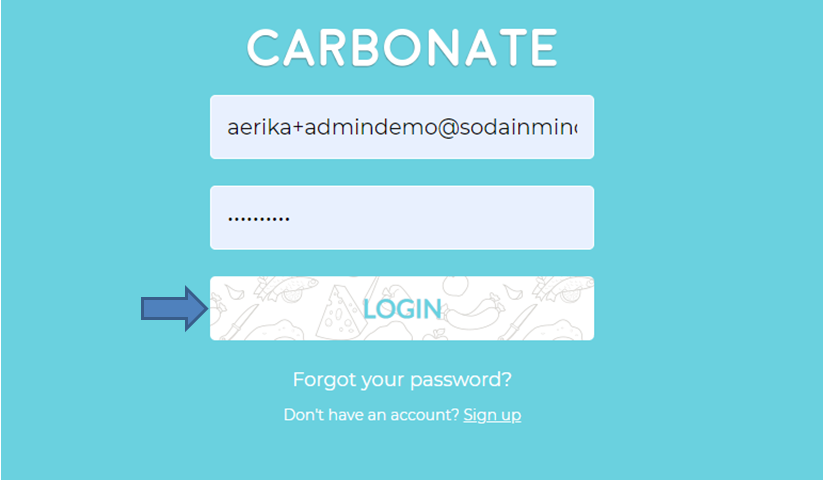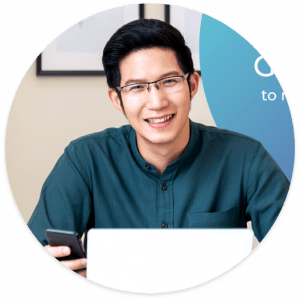 Need more help? Ask us a question