Set the Limit to Poll Responses
In a poll, specific questions may be published to measure everyone's opinion. Each person who is allowed to participate can speak their minds through their responses.  To ensure accuracy, you have the option to restrict employees to take polls multiple times. 
In Carbonate HR, we facilitate accurate and faster data collection.  For example, a Staff can only send the response once only.
Only Admin and Managers with Communication privileges can set the limit to poll responses.
Before doing so, a poll must be created or existing.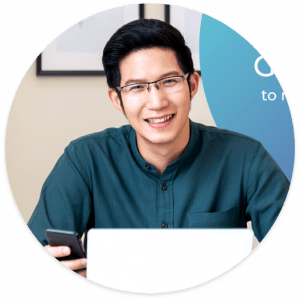 Need more help? Ask us a question