Restrict Leave on the Eve of Public Holiday
When you do not allow leave during Public holidays, you can restrict the employees to apply for leave in Full day, Half day, and Hourly. 
Before doing so, the holidays must be created and entered in the Carbonate HR. Below are the user guides for your reference.
Only the Admin and Managers with leave privileges may perform this setup.
 
Step 2
Scroll down to Leave for Public Holiday.
A. Restrict leave on the eve of Public Holiday
Toggle the Yes button.
B. Which duration type to restrict on the eve of Public holiday?
Select from the option by ticking the box.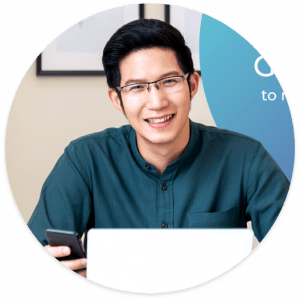 Need more help? Ask us a question