Allow the Next Working Day to be a Paid Holiday for Holiday on Rest Days
If the holiday falls on a Sunday, you may allow the next working day to be a paid holiday or otherwise.  
When implementing this feature, the working days of the company must be set. Below is the user guide for your reference.
Only the Admin and Managers with leave privileges may perform this setup.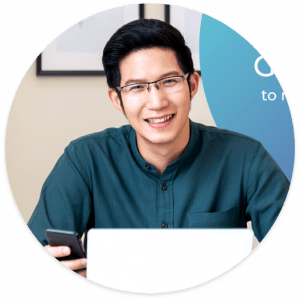 Need more help? Ask us a question