Monthly Variable Component
We can set MVC and set it as either as a percentage in the basic salary component for the users.
We can also set ranks for the users and in that those particular groups of people with the defined ranks are only eligible for MVC.
Kindly check if you have logged in to Carbonate before making these changes.
MVC in payslip
You can watch the video here: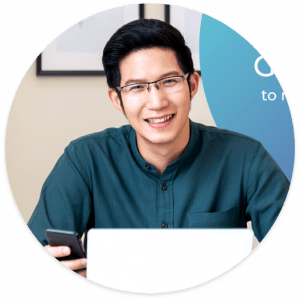 Need more help? Ask us a question