Hold Payslip to Publish
Under settings, Admin can restrict staff from viewing the generated payslips until they publish them. The publish payslips can be found under settings, hover to more, and click payroll.
Also before publishing the payslip it should be generated in the system and the payslip will be in pending status.
Payslip Authorization
You can watch the video here: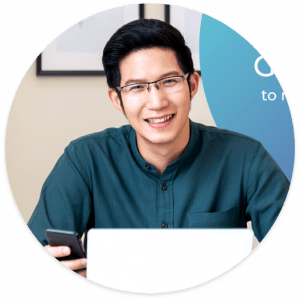 Need more help? Ask us a question