Implement the Maternity Leave for Eligible Working Mothers
In Carbonate, we follow the governing labour laws and regulations, especially on the employee leave benefits and privileges. Once the employee meets the criteria and is eligible for the leave, the Carbonate HR automatically make the employee entitled to that leave benefits and privileges. 
One of the automated leave is Maternity leave. According to MOM Singapore, the eligible working mother of Singapore citizen children are entitled to 16 weeks of paid maternity leave funded by the Government.
Are you eligible for Maternity Leave? 
You are eligible if you meet the following requirements:
Your child is a Singapore citizen.
You are legally married to the child's father.
For employees: you have served your employer for a continuous period of at least 3 months before the birth of your child.
For self-employed: you have been engaged in your work for at least 3 continuous months and have lost income during the maternity leave period.
You have given your employer at least 1 week's notice before going on maternity leave and informed them as soon as possible of your delivery. Otherwise, you are only entitled to half the payment during maternity leave, unless you have a good enough reason for not giving the notice.
You may be able to share 1 week of your maternity leave with your husband in accordance with the shared parental leave.
When implementing the automated leave for employees, they must have an updated user profile. Below is the user guide for your reference: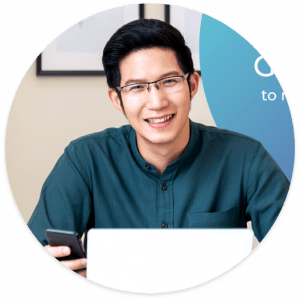 Need more help? Ask us a question