How to import break hours in roster
If a user does not have fixed break shift, but have different break shifts for different dates, you cannot add the break shift detail in profile. To solve this, Carbonate allows you to import the break shifts for different date and show on roster page.
You can import break hours with the same file you use for roster import.
Please follow the below steps: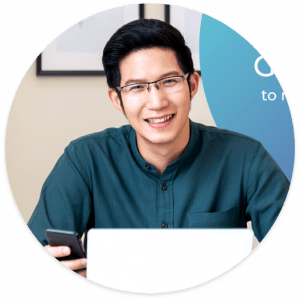 Need more help? Ask us a question