How to cancel over time Compensation
The user guide below will show you how to cancel overtime compensation.
Before canceling overtime compensation please make sure attendance is performed for the user. 
Also kindly make sure the overtime policy is defined in the settings.
In case the OT rate is special for the staff, please mention it on the employment tab of the staff profile.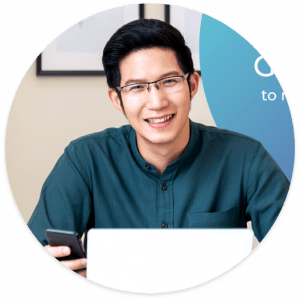 Need more help? Ask us a question