How To Add Compulsory Remarks For Leave Application?
For each leave type, you can set the remarks as mandatory or not. For example, when the Staff applies for the annual leave, the reason will be automatically set as mandatory. 
Only Admin and Managers with Leave privileges can set this.
To apply for a leave, see this guide for Leave Application.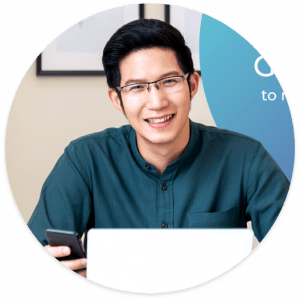 Need more help? Ask us a question