Generate Individual Payslip
Doing payroll has never been this easy.
Carbonate HR app does all the calculations for you. All you have to do is to set the basic values, Carbonate HR app will calculate all the overtime, CPF contributions, commissions, etc. for you.
Kindly note that before generating the payroll basic salary are added to staff profile and if any other contribution funds(if any).
Few clicks, verify the data and you are done with the payroll!
Let's see how it happens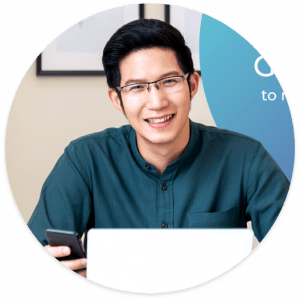 Need more help? Ask us a question