Filter the Attendance by the Employee Name
In Carbonate HR, the attendance module has a filtering function to help you see the attendance data by the following:
Outlet
Users
Designation
Role
Department
Start date
End date
Status, and
Entity
If you want to see the attendance data of an employee for a particular month, you will need to use the filter function by the user. To view the attendance data, the employee must have performed the attendance first in the Carbonate HR system. We have different ways to check-in and check out. Below are the user guides for your reference.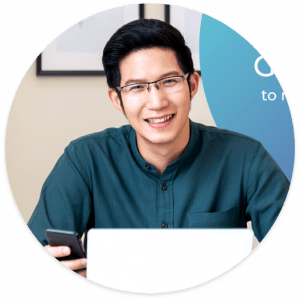 Need more help? Ask us a question