How to perform attendance through the Workspace?
Carbonate features a digital workspace that lets you clock in and clock out for attendance.
The Admin and Manager with Workspace privilege can allow the attendance to be performed inside the workspace. To set it up:
Carbonate workspace is available on web browsers and mobile applications.  If you are using mobile application, download the Carbonate HR.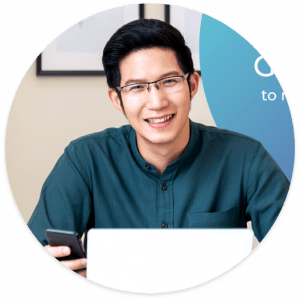 Need more help? Ask us a question