Do you want to merge all OT hours & Values in payroll?
If you wish to merge the OT hours & values together in payroll, you can do simply do the same with a few clicks in Carbonate.
Please check if you have logged in to Carbonate before making these changes.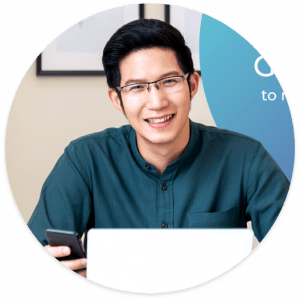 Need more help? Ask us a question