Delete Multiple Announcements
When you send out an announcement, it will show up either for group or personal announcements.  Here, you can easily view their answers when response is mandatory or the employees who acknowledged the announcements.  Nevertheless, you can easily delete multiple announcements at once.
But before you can delete announcements, there must be an announcement created.
Announcements can be send out to multiple times as well.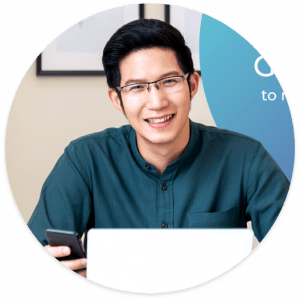 Need more help? Ask us a question