Send an Announcement to Multiple Times
In Carbonate HR, once you send out the announcement, you can have the option to send it out to multiple times.  The recipient will be able to receive it once check in, check out, or as instantly as possible.  
Before sending it multiple times, you can check out how you can create a new announcement.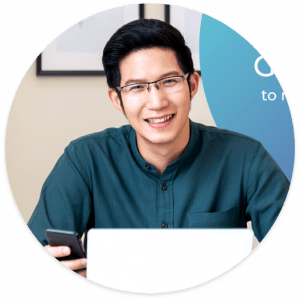 Need more help? Ask us a question