Search A Particular Announcement
With the Carbonate HR announcement module, you can easily send out a communication to target employees.  In our search bar, you can easily look for a particular published announcement, user, or outlet.
To start searching, an announcement must be published.  Refer to the following user guide for the procedure.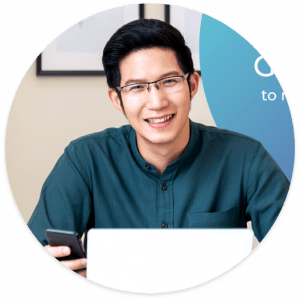 Need more help? Ask us a question