Default View in Roster
The roster can be view in different options.  If you wish to set the default view in the Roster by the outlet and department, you can easily do the same in the settings.
Please check if you have logged in to Carbonate before making these changes.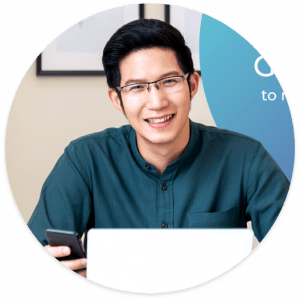 Need more help? Ask us a question