Create Work Shifts for the Company
When the company operates 24 hours a day for 7 days a week, employees usually work various shifts.  This is commonly called a graveyard shift, mid-shift, day shift, and so on. 
In Carbonate, you can create work shifts.  These work shifts can be selected and affect the employee profile including their attendance, payroll, etc.  Here, you can specify the rates if there are special rates to be implemented.
When creating work shifts, the company working days must be entered into the Carbonate system.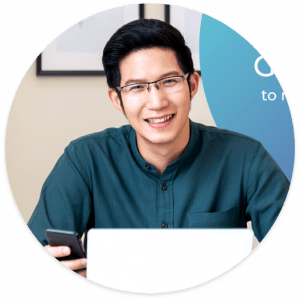 Need more help? Ask us a question