Create Template for Employee Birthday and Employment Anniversary
Sending out greetings to employees during their birthdays and employment anniversary can cheer up and delight the recipient.  In some studies, these greetings may promote loyalty as well as motivate the employees to perform at their best.
In Carbonate, you can create templates that will be sent out during employee birthdays and employment anniversaries.
Before doing so, the Staff profile must be updated.  Refer to the guide: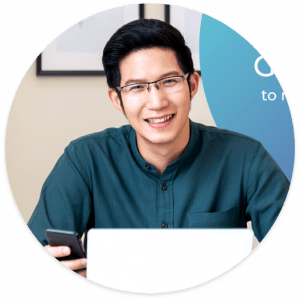 Need more help? Ask us a question