Insert More User Information in a Document Template
In Carbonate, you can create a template for the company's document.  Now, you can insert more information such as:
Date: the date when the contract is created
Address Of Employee: the complete address of new hire (house number, address, postal code)
NRIC Card Number: NRIC number or local ID
Add the salary currency and the salary code
Add ID Type/Number field on the Carbonate profile for overseas employees (local/Gov't IDs)
Show page no. by default on the template
To insert the user information, a document template must be created.
Step 1
On the dashboard, go to the Document section.
Select the template and click the three dots as shown in the image.  Click Edit template.

Step 2
You can also create a new template.
Click on the +Create located at the top right corner of the page.
Select Template.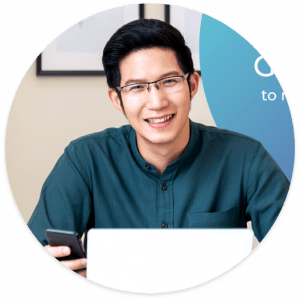 Need more help? Ask us a question