Create a Leave or Off in Lieu
In Carbonate HR, you can create a Leave or Off in Lieu. 
Generally, the off in lieu is a privilege of the employee to take a rest days instead of getting a monetary compensation in case of overtime or as part of rewards.
Before doing so, kindly set the compensation preferences. Below is the user guide for your reference.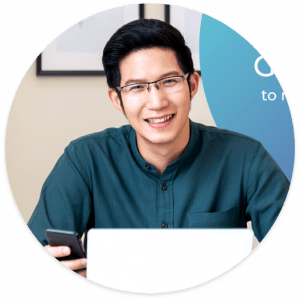 Need more help? Ask us a question