Approve or Reject Upcoming Leave Request
In Carbonate HR, when employees are filing for leave requests, the Admin may assign the Managers or a particular employee as the leave approver.  Once a leave request is filed, the leave application is shown in the approver's leave dashboard and is pending the action of the approver. 
If you are a leave approver, you may approve or reject the leave request.  But, before doing so, the leave request must be filed.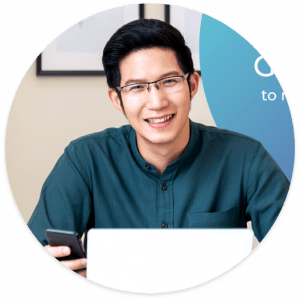 Need more help? Ask us a question