Enable Team Members Leave Acknowledgement
In Carbonate, when an employee applies for a leave, you can select whether the employee's team should acknowledge the leave application.  This feature is helpful in a way that the team members are well-informed in one's absence.  As a result, they can help in filling up the tasks so that operation will continue to be efficient despite the employee's leave.
For the team to acknowledge the leave application, the leave application must be applied.  Below are the user guides for your reference. 
Only the Admin and Managers with leave privileges may perform this setup.
Team members acknowledgement for leave
You can watch the video here: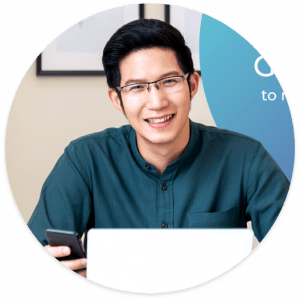 Need more help? Ask us a question