Allow Manual Attendance Entry by Managers and Admin
When situations call for manual attendance, such as an employee was not able to check-in for some reason or that the attendance device failed, managers and admins may need to input the attendance by themselves.  In Carbonate HR, the manual attendance entry will be performed by managers and admin on behalf of the team member.
Before starting, kindly ensure that the Staff profile is added to the Carbonate HR. Below is the user guide for your reference.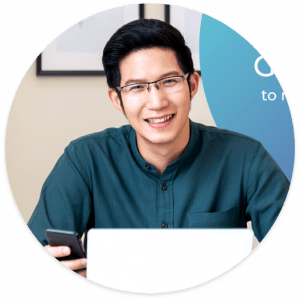 Need more help? Ask us a question