Allow Employees to Take Hourly Leave
Hourly leave is a privilege of the employee to take some time away from work without taking the whole day off.  Whether the company allows the hourly leave to be paid or unpaid,  this feature allows the employees to request partial-day leaves through Carbonate HR. 
When the leave approver allows the leave request, the number of hours requested will be subtracted from the employee's remaining pool of time off.  The leave balance will be shown in days, hours, and minutes if needed.
Before you can allow the hourly leave, the leave type must be added to the Carbonate HR. Below is the user guide for your reference.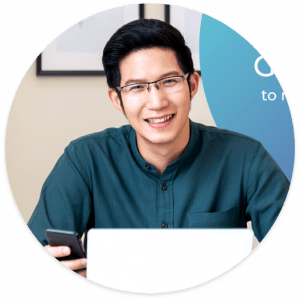 Need more help? Ask us a question