Carbonate Boosted – Updates (4.11.16)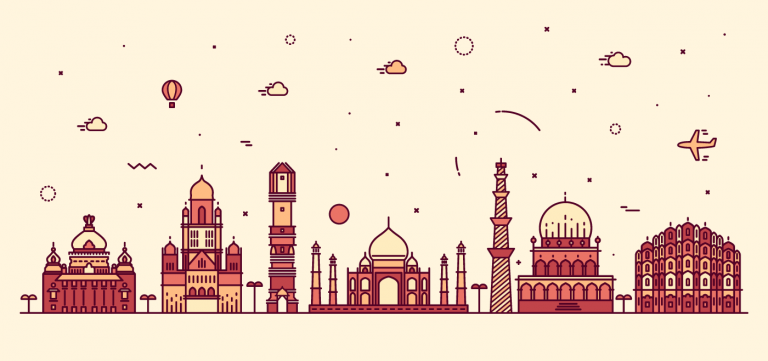 Updates (4/11/16)
With Carbonate exploring the ocean of limitless possibilities to build you the most intimate HR system, our Carbonate team continues to work diligently to bring you these fresh updates.
In this update, Carbonate presents you with 3 new sexy features which will give you more than just a break.
1. Company Settings added
This may sound really heavy to your ears but no worries, this simply means that now you can add in sub-companies which you consider legal entities.
How does it work?
Step 1: Go to settings.
Step 2: Add Company Name.
Step 3: Add Country.

So why does it matter?
It matters in 2 ways.
The first: Some employees leave eligibilities are governed by the policies in their country.
The second: Employee payslips are crafted based on your selected country's tax policies and other mandatory policies.
2. Family Leaves for Singapore
At this point those who are not Singaporeans and think they don't have to read this, I suggest you stay as this may come to your country next too.
How does it work?
Step 1: Select an employee.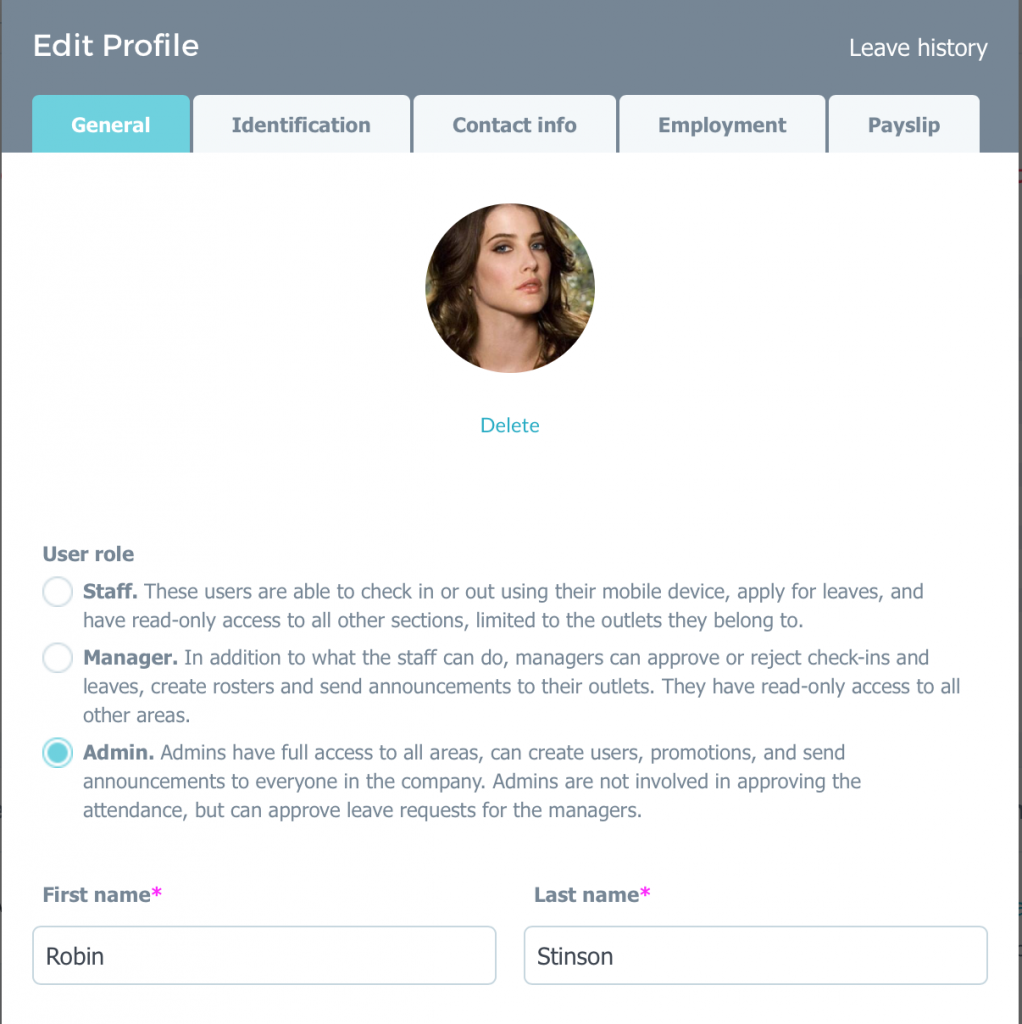 Step 2: Go to the Identification tab.
Step 3: Select the marital status of your staff and fill the rest.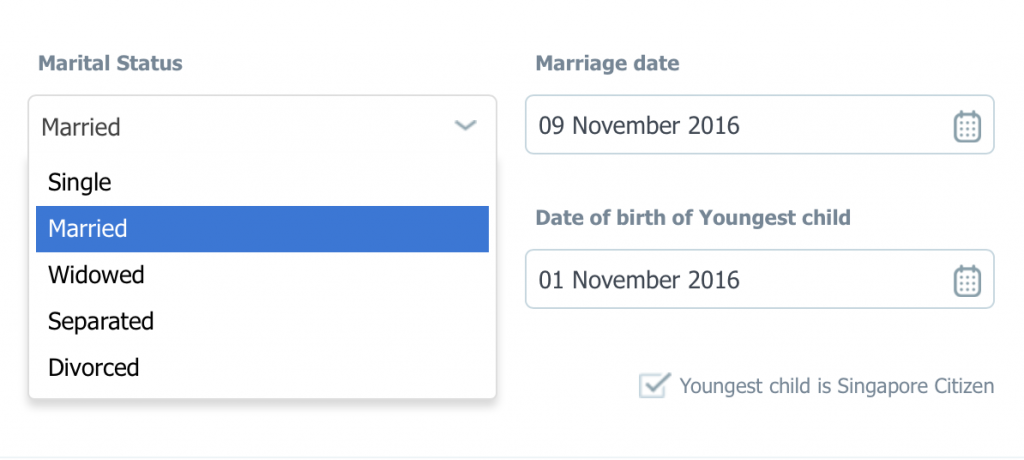 There you have it! The leave eligibility is automatically detected.
So why does it matter?
It definitely matters if you're a Singaporean alright but it also matters because Singapore has a remarkable number of leave policies.
What Carbonate has done is that it has merged not 1 but multiple Family leave policies. Talk about a huge relief! (Pun intended)
Here are some for you to take a look:
3. Bringing Carbonate to India
Carbonate has been shipped off to bring many delights to all businesses in India. Welcoming them to the beautiful world of automation.
So somebody bites me please because now Carbonate is able to craft Payslips for your employees according to India payslip requirements, tax policies, employee privileges, and automated provident fund calculations!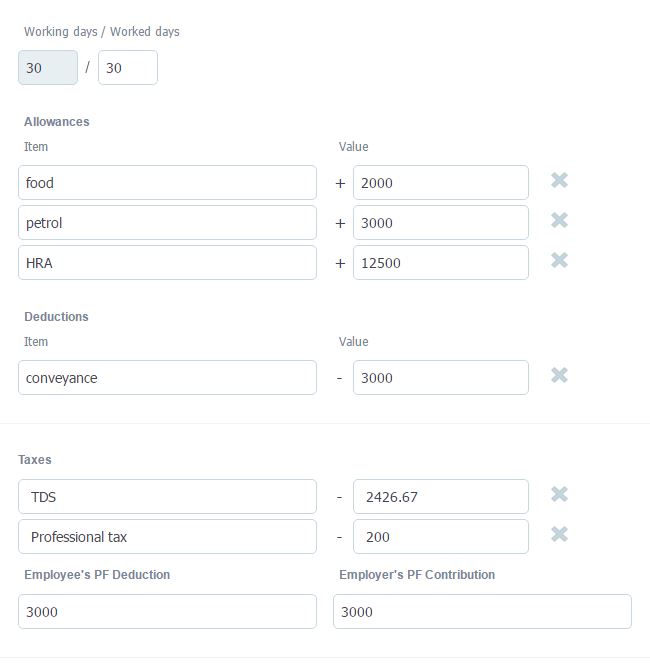 More updates coming to India. Stay tuned!