Early Christmas for Carbonate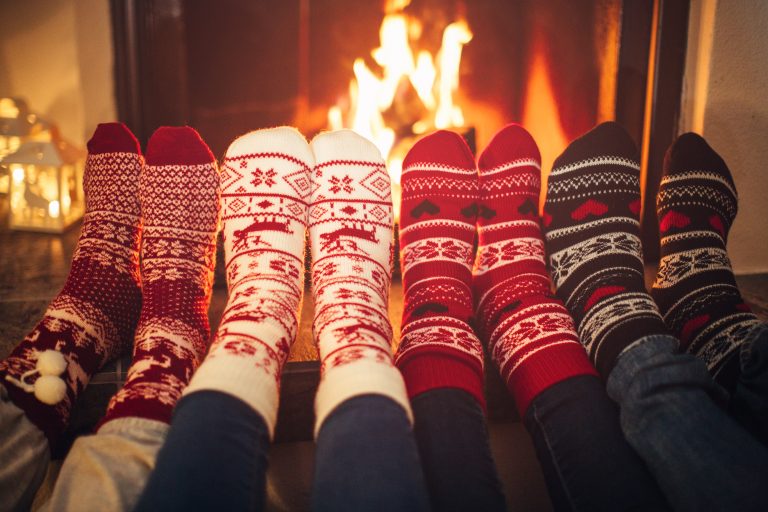 Updates (14/12/16)
Ho! Ho! Ho! It seems that Christmas has come early for Carbonate Users!
Exploring the ocean of limitless possibilities to build the most usable HR system, our Carbonate team continues to work diligently to bring you these fresh updates.
In this update, Carbonate presents you with an awesome feature that will give you back more time than you can handle and a warm welcome to our next country in line.
We heard from you! Without further ado, Carbonate presents, Bulk Payroll.
1. Bulk Payroll
Yes. It is exactly what it means. Generate all your payslips in a bulk at one go with few simple clicks.
How does it work?
Step 1: Simply head over to the Payroll tab and select your employees.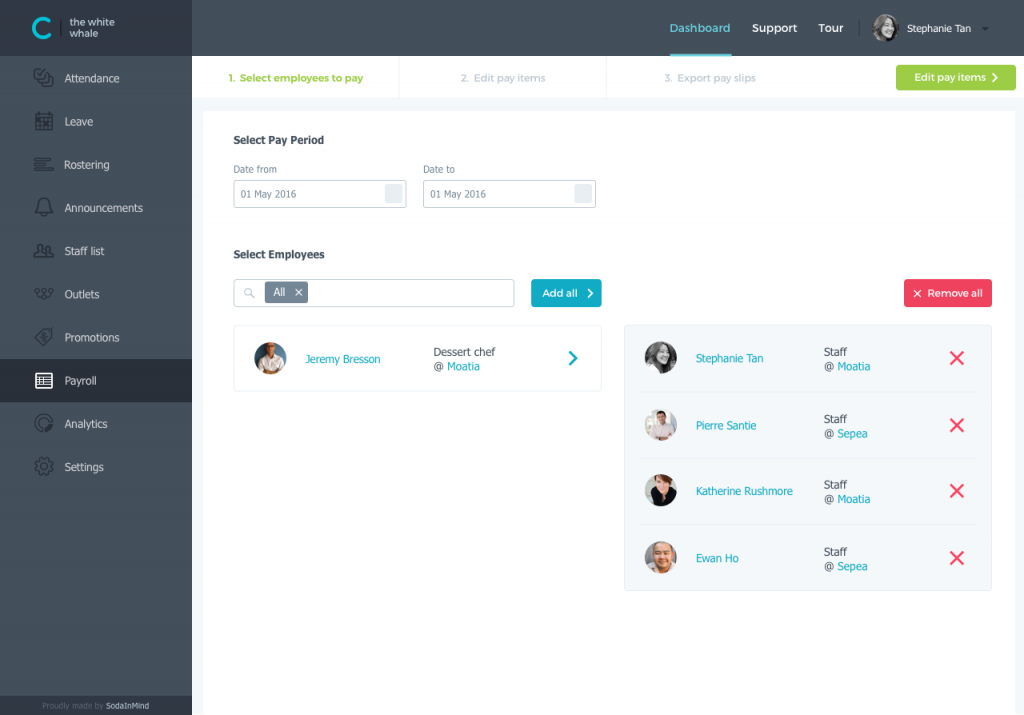 Step 2: Edit accordingly.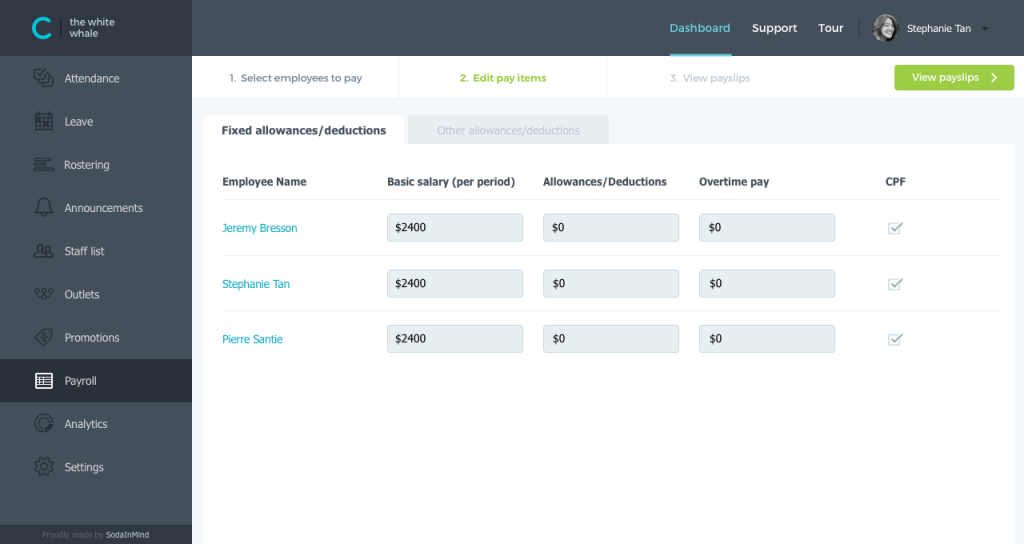 Step 3: Grab the Payslips at one go by clicking "Download all".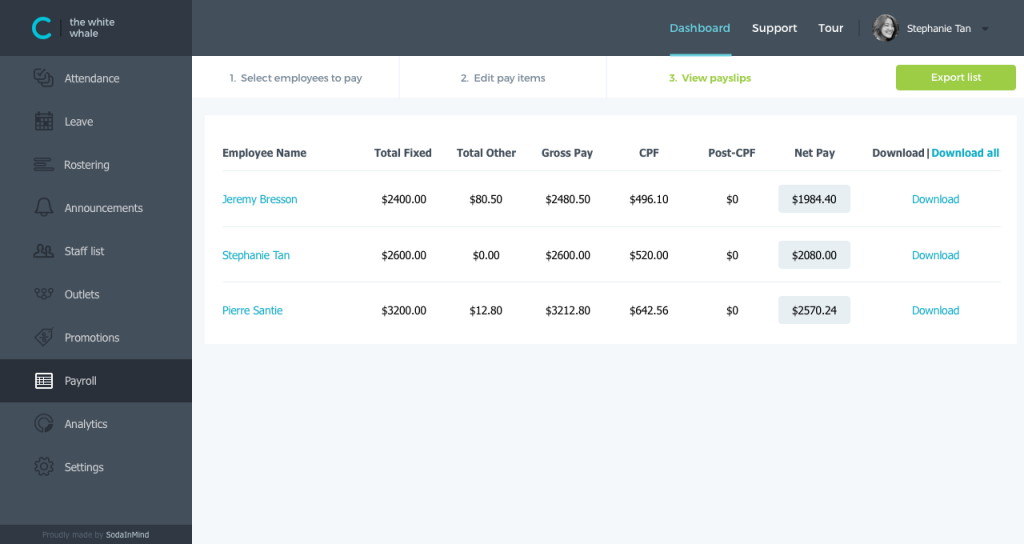 So why does it matter?
Well, if you don't want to go through staff after staff to generate payslips individually, then it matters a lot and it will make your job just so easy.
2. Bringing Carbonate to Malaysia
Now let's take this opportunity to celebrate early, to welcome Malaysia!
Carbonate is now able to craft Payslips for your employees according to Malaysia payslip requirements, tax policies, employee privileges, and automated provident fund calculations! Yes! KWSP and SOCSO are all automatically calculated for you.
Thank you to all our Carbonate users, we love your support and feedback. This gives us a chance to bring you all these wonderful gifts.
Thank You for All Your Support!