Carbonate: What Is This Outlet?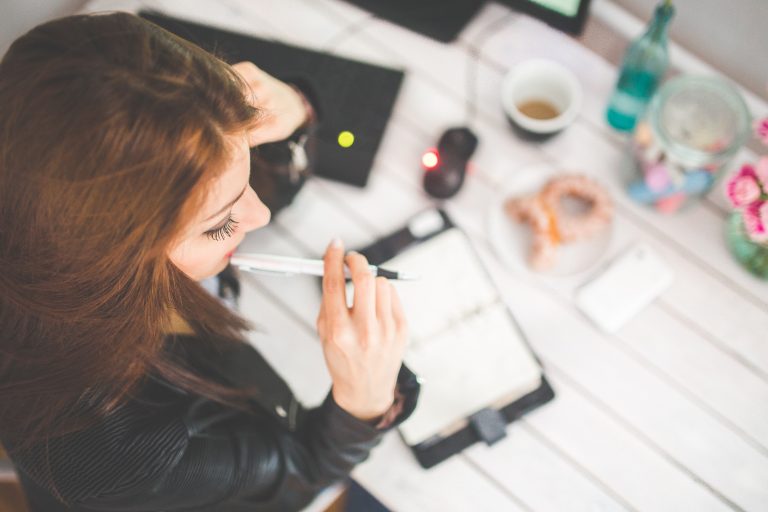 What Is This Owwttlert?##
Well, Outlets like the name suggests is an alternative point of your service or product to be sold. (Yes I got this from the dictionary)
Say what? You don't have any outlets? Fret not!
Carbonates' Outlets let you exploit it however you want.
Use it for teams, departments, subsidiary companies, or even outlets itself. However you like, Carbonate is there to serve you in many ways than none.
Still, puzzled?
Check out this video below to learn how to set up your outlet in a few simple steps!
Psst..If you're a Lil bit 50 shades blue, you can even place Outlets all over the country to track your sales team.
Enjoy! ;-)
#automatewithcarbonate