Year-to-date pay details in pay slips
Admin can now enable year-to-date pay details in payslip in Carbonate.
On enabling this the payment details from 1st Jan of the current year till the end date of the current payslip will be available in the system.
To execute the same please follow the below simple steps.
YTD Payslip
You can watch the video here: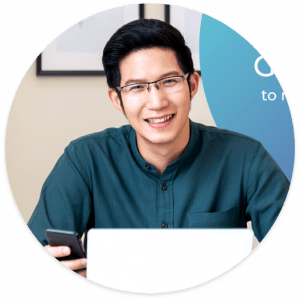 Need more help? Ask us a question