View the Sender of the Poll in the Ongoing Poll and Poll History
If you want to display the name of the sender of the Poll, Carbonate HR lets you view the sender name in the Ongoing poll and in Poll history.
Basically, you must create a poll. Below is the user guide for your reference.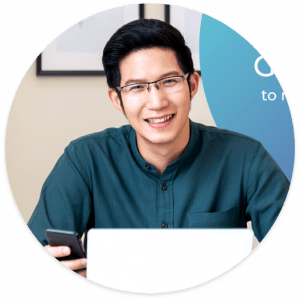 Need more help? Ask us a question