View the Leave Type in Chinese Characters
If you are unable to figure out the leave type and want to configure it with the Chinese characters, Carbonate HR can translate it so that you can proceed to apply for the leave.
Before doing so, the leave type must be added to the Carbonate HR system. below is the user guide for your reference.
Only the Admin and Managers with Leave Privileges may perform this.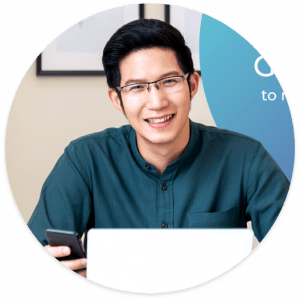 Need more help? Ask us a question