Task Listing Shown on the Digital Workspace Page
When you create the tasks for the employees, the employees can view the tasks listed on the Digital Workspace page.  Now, you can have the option to set up how many days the task listing should be shown on the Workspace page.
The options are:
Only the Admin and Managers with Company level privileges may perform the settings from the Workspace.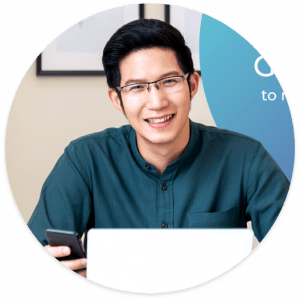 Need more help? Ask us a question