Sync the Excel Macro with Rostering Schedule
In rostering, the work schedule of employees must be well maintained and updated.  In Carbonate HR, we have featured an Excel Macro integration for a more efficient way of preparing the roster schedule.  It will be synced with the Rostering module so that the team members will be able to view their updated schedules.  
In essence, the synchronization feature allows the Manager or the Admin to prepare the schedule in a spreadsheet.  Then, in a single click, the schedule will appear in the rostering.
Before doing so, the excel macro integration must be enabled from the Company Settings. Below is the user guide for your reference: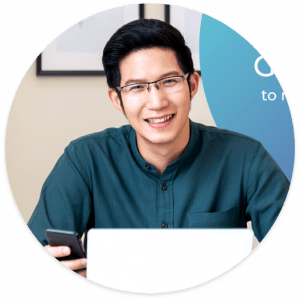 Need more help? Ask us a question