Select or Deselect All the Roster Tasks
In Roster, you can now select or deselect all the roster tasks in one click, instead of having to click the roster tasks one by one.
Roster tasks must be created, updated, and available. Refer to the following user guide/s:
Step 2
Now, all the tasks in the Advanced view of Roster are selected. Look for the task you want to select all.
Tick the box of one task as shown on the image below.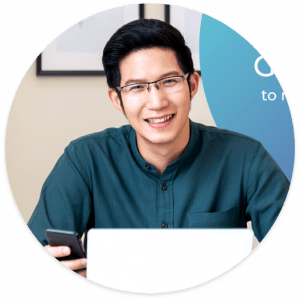 Need more help? Ask us a question