Roles or Employees Who Can Create Tasks in Workspace
In Carbonate, tasks in workspace sections can be created by a set of defined roles or by the specific employees in your organization from digital workspace options.
Only the Admin and Managers with Company level privileges may perform the settings from the Workspace.
Before doing so, it is required that an employee profile must be created in Carbonate.
Tasks in workspace
You can watch the video here: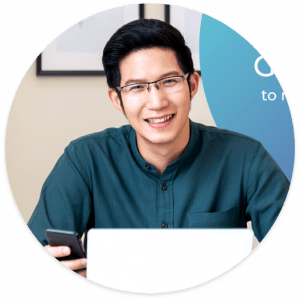 Need more help? Ask us a question