Restrict the Employees to Cancel the Approved Leaves
A company may not allow employees to cancel their leaves when it was approved.  Similarly, we can follow this policy and implement the same in Carbonate HR.
Before proceeding, kindly navigate the leave section for applying and approving the leave.  Below are the user guides for your reference.
Step 2
Go to the Cancel leaves section.
On the restrict employees to cancel the approved leaves, toggle the Yes button.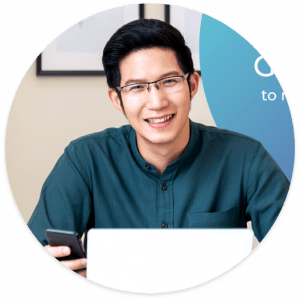 Need more help? Ask us a question