Restrict Number of Hours for Hourly Leave
If the respective employee is applying for leave, he/she will not be able to apply if he/she inputs the hours beyond the limit.  The restriction for the hours must be enabled in the settings.
Before doing so, the leave type must be added to the Carbonate HR system. Below is the user guide for your reference.
Only the Admin and Manager with Leave privileges may perform the setting.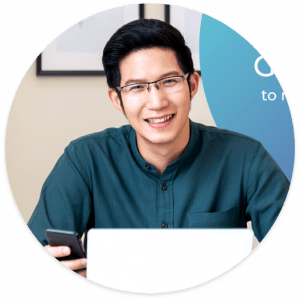 Need more help? Ask us a question