Navigating the Leave Section
Apply for a leave that is hassle-free and effortless on Carbonate HR app.
All the leave records, balance, number of leaves taken, and leave applications are stored on the cloud. Easily accessible and managed!
Before applying for leave, please make sure that the leave benefits based on the leave policy are updated on the user account.
Check out how you can navigate the Leave section in the Carbonate HR app.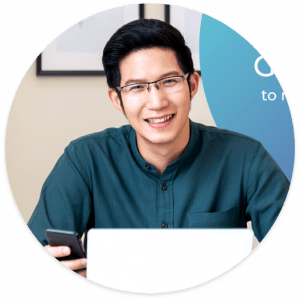 Need more help? Ask us a question