Mileage claim rate
On carbonate as an employee, you can now claim for mileage cost at a predefined rate either from the settings page defined by admin applicable for all the staff or it can also be defined in the employee profile also.
Once the rates are defined, an employee can add this as a claim under the mileage options.
Please follow the below steps to implement the same in carbonate.
Mileage Claim Rate
You will find this video helpful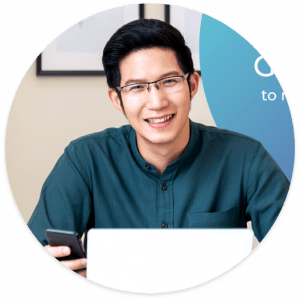 Need more help? Ask us a question