How to set Attendance incentive?
If you wish to set attendance under some specific conditions, you can set the same in payroll sections.
Attendance Incentives will be removed from the following month in the below cases -
If late for official time once.
If late for early check-in time more than 3 times.
If any leave is taken other than compassionate leave by Teacher Staff.
If the Leave Application notice period is less than 4 weeks for Annual, Childcare, Maternal, Paternal leave by Support Staff.
If any Urgent, Medical, Hospital, Unpaid, Reservist leave is taken by Support Staff.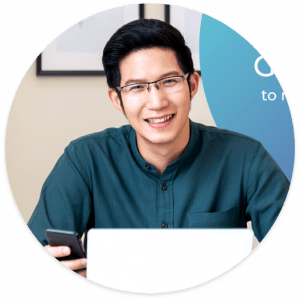 Need more help? Ask us a question