How to restrict number of hours for hourly leave?
If the respective employee is applying for leave, he/she will not be able to apply if he/she inputs the hours beyond the limit.  The restriction for the hours must be enabled in the settings.
If you wish to set a restriction in the hourly leave for the users, you can set the same from the leave settings.
Before doing so, please check that leave types are created in the system before making any changes.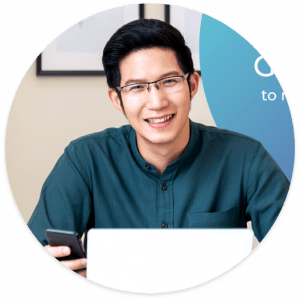 Need more help? Ask us a question