How to mark Rest Days for employees on roster
There are users that doesn't have fixed working days and their rest day changes every week.
So have we have added the mark rest day on the roster module for them to simplify the process.
If you wish to mark the rest day from the roster module you can do the same with a few steps.
Please check if you have logged in to Carbonate before making these changes.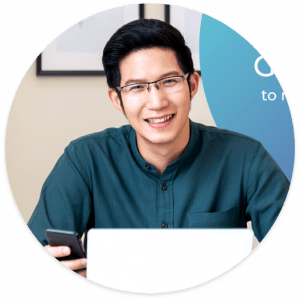 Need more help? Ask us a question