Signing up for Carbonate account
Carbonate HR is the best human resource management solution in Singapore that helps automate various HR tasks such as attendance, payroll, leave, and more.  Carbonate has added more exciting features like announcements, polls, appraisal, and digital workspace to meet the demanding and dynamic business world.
Yet, the Carbonate HR app is user-friendly and has an easy to navigate dashboard for an enhanced user experience.
There are two ways to access the Carbonate:
Web browser. Go to carbonateapp.com
Mobile application.
You can also call us first or get a demo to see how it works.
How to Sign up for Carbonate HR app
You can watch a video here: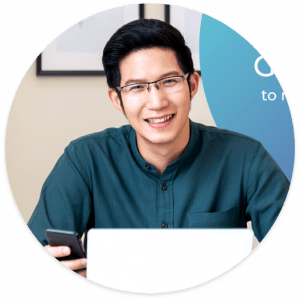 Need more help? Ask us a question