How to generate IR21 form in Carbonate?
In Singapore, when a foreign worker ceases employment, a tax clearance is required.  This is filed using Form IR21 (similar to IR8A) for foreign worker's tax declaration for resignation. The company has the responsibility for filing Form IR21 and withhold the money due to the foreign worker.  
If you wish to generate the IR21 form under Carbonate, you can simply follow the steps below.
But first, kindly check if you have generated the payslip.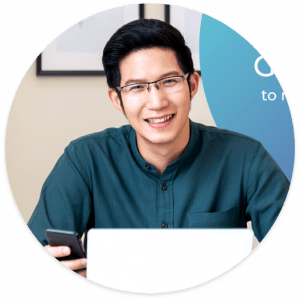 Need more help? Ask us a question