How to export the GIRO Report?
GIRO is an electronic direct debit mechanism used by billing organisations (BOs) as a low-cost means to collect payments. It lets you make monthly payments to the BOs from your bank account directly.
There are two common types of GIRO:
GIRO direct debit allows a BO to debit your designated bank account to pay your bills regularly.
Some banks provide GIRO-on-demand services where you have to authorise each GIRO payment through the phone/internet.
In essence, GIRO makes payment processing more accessible and hassle-free, which can be made through the online portal.  The GIRO report helps you track the transactions.
Ensure that the GIRO payment was made and the file was generated and uploaded to the Bank.
Only the Admin and Managers with Payroll Privileges can export the GIRO Report.
Step 2.
At the top-right portion, click on the Select File Generate Option.
On the drop-down list, click Export GIRO Report.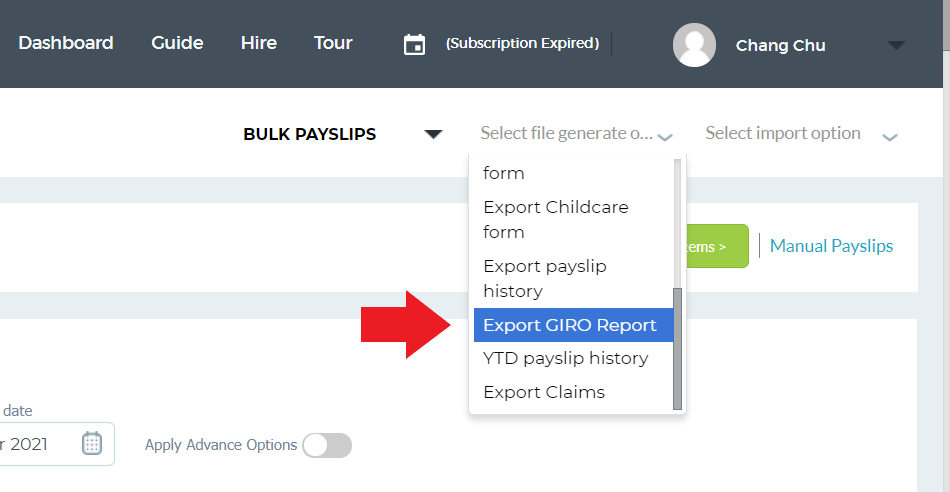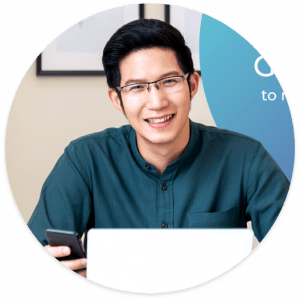 Need more help? Ask us a question