How To Enable and Apply Leave on A Rostered Day
On Carbonate, if an employee has an assigned task but it's a holiday, you can choose whether the employee has to apply for a leave.
Make sure that you already imported the Public Holiday list for the year.
Follow the below steps to implement the same in Carbonate:
Kindly login to Carbonate with your credentials.
Leave on a roster day
You can watch the video here: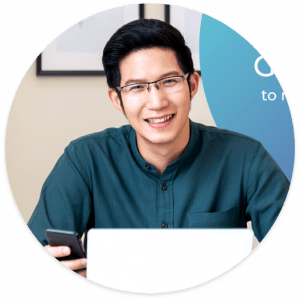 Need more help? Ask us a question